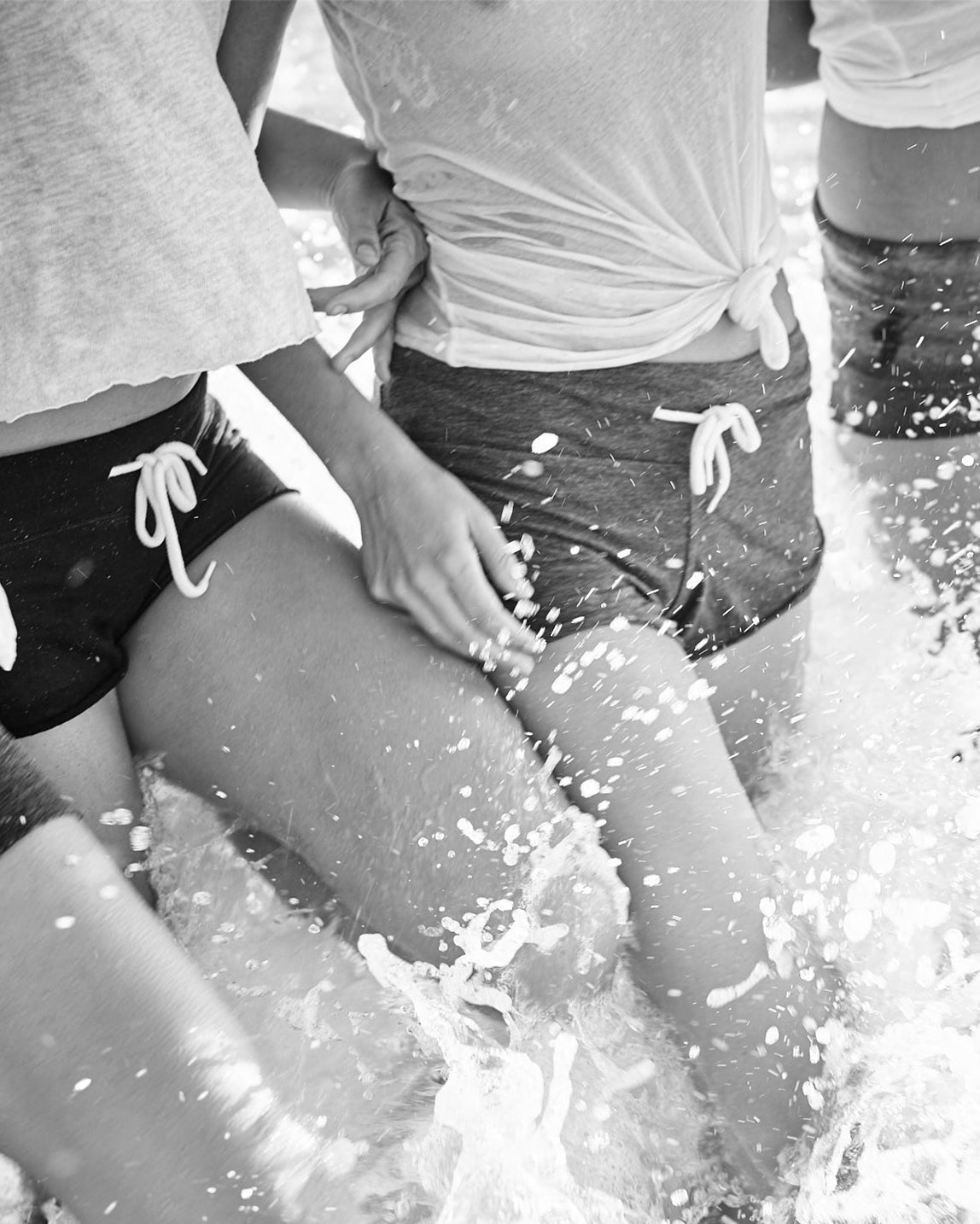 About MONROW
Celebrating 18 years of effortless style, MONROW has remained a relevant and adaptable lifestyle brand. MONROW is inspired by the finest fabrics, including its trademark "supersoft" fabric, to create stylish staples that compliment every woman's wardrobe. Monrow is always the go-to in every closet. The clothes that end up being worn all day and everyday.

Born and based in Los Angeles, MONROW captures the essence of luxe-leisure with quality, easy pieces that fit into anyone's wardrobe. Celebrity fans include Oprah, Reese Witherspoon, Gwyneth Paltrow, Beyonce, Kate Moss, and Michelle Obama. Today the brand can be found in over 500 boutiques and department stores.
About the Designer
On top of her responsibilities as CEO, president, head designer, and now majority owner, Megan George is the visionary artist behind the genius of MONROW — the brand that flexes the confluence of luxury and comfort, and blends sophistication with casual confidence.
Just before the Great Recession, Megan George and former schoolmate Michelle Wenke launched the premier, high-end casual wear outfit known today as MONROW. In the past decade and a half, the company has survived the tests of time, trends, fast fashion, and a global pandemic. MONROW has maintained one of the most in-demand lines of athleisure wear since before the term was conceived.
Megan George is the entrepreneur and creator that brought luxurious comfort to the everyday world, and she's also the one who brought it to a new level. She's forever committed to finding the best and highest quality fabrics, and driven to provide the best fit and highest quality, taking the steps that other brands skip to increase profit margins.