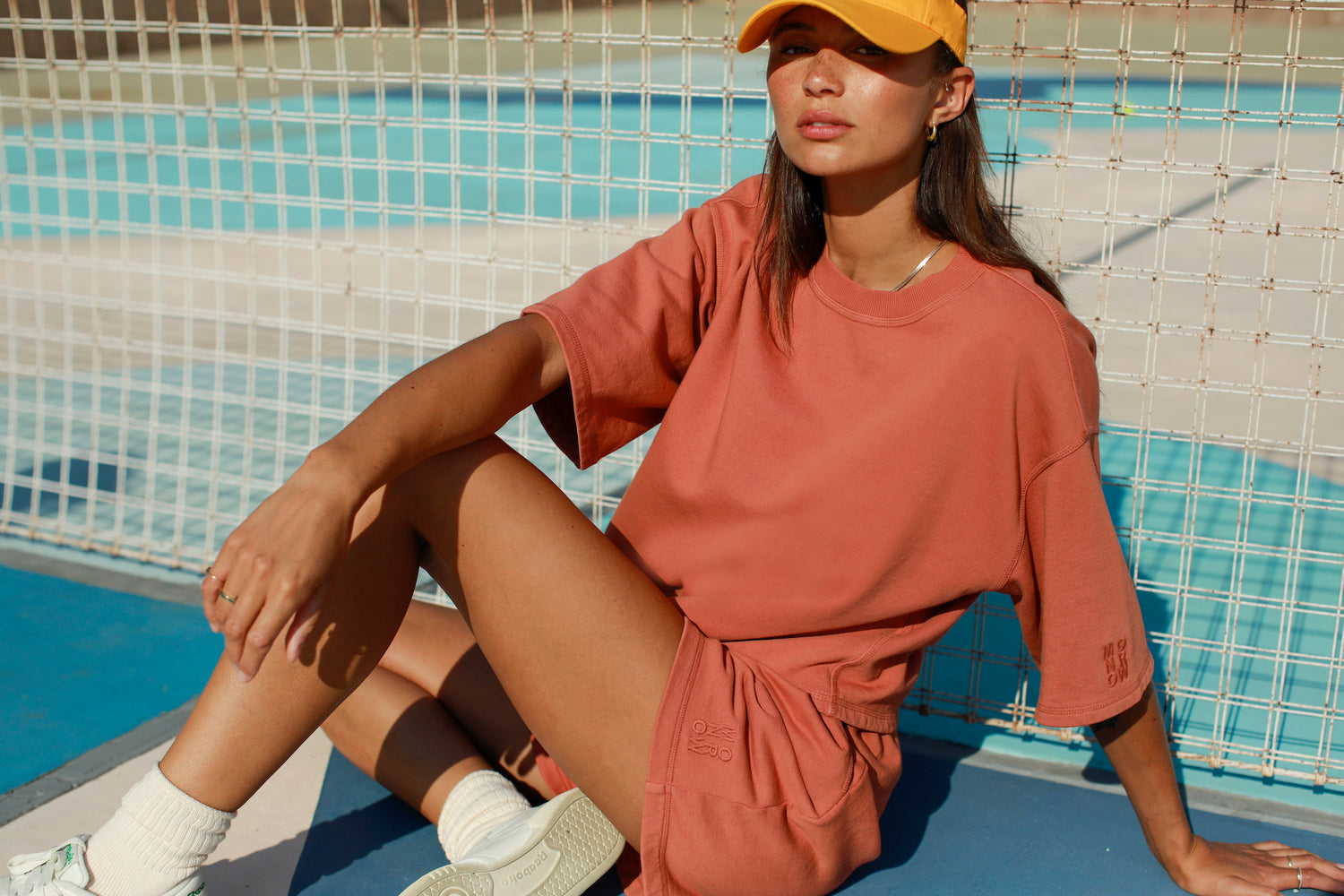 Get in Touch
CUSTOMER SERVICE
For questions regarding our website, orders, and/or apparel.

1404 S Main St
Suite C
Los Angeles, CA 90015
email: customerservice@monrow.com


For information regarding shipping and returns, visit our shipping and returns page


WHOLESALE
For inquiries regarding our wholesale business, email: ashley@monrow.com.

If you're interested in carrying MONROW, you can access our linesheets, lookbooks, and place orders on JOOR.
visit: JOORaccess.com/Monrow


PRESS & PARNTERSHIPS
To learn more about MONROW, visit our About Us page.